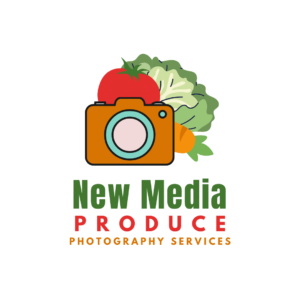 Professional Photography Services
HEADSHOTS | PRODUCTS ​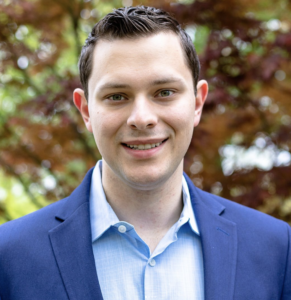 "I had my pictures taken at the end of April with John, and I am thrilled with how they turned out! We spent almost an hour working on different outdoor shots that I wanted for my LinkedIn profile pic.
The entire experience was fantastic and a real bargain compared to many other photographers.
I will definitely be coming back when I need updated pictures."
You need a good headshot for your social media platforms, but don't have the budget for a professional photographer.
Professional headshots can be expensive, and you may not have time to go through all the hassle of scheduling and preparing for a photo shoot. We are experienced at taking profile photos for all online platforms from job networking sites like LinkedIn to dating apps like Tinder.
Our low budget headshot photographer can help you get the perfect shot without breaking the bank. We offer quality portraits and headshots at an affordable price, so you can look your best online. And we're just getting started on this platform so we're offering a 50% Discount to new customers through the end of February.